Good Morning, Stampers!
Another dollar deal! I personalized these plastic envelopes that I found for less than $1 using the Hand-Lettered Prose dies and simple white craft vinyl. I filled them with make and take supplies keeping everything all in one place so nothing gets lost while stamping. are so many different ideas to use vinyl for besides personalizing including - crafting, organizing, decorating - just to name a few.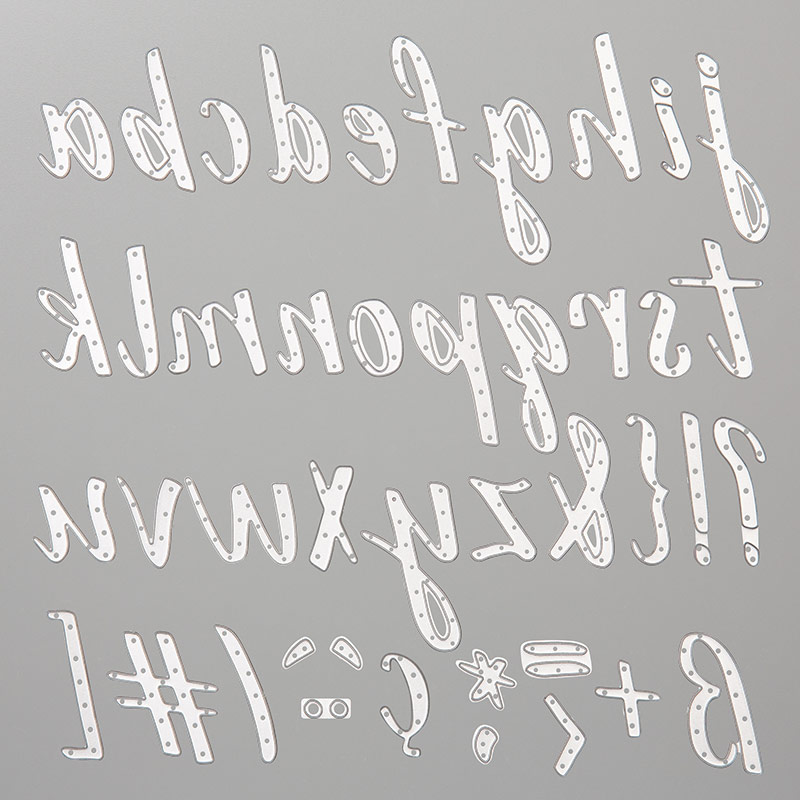 SU!pplies:
Accessories: Hand- Lettered Prose dies
Non-SU!: 9" x 12" plastic envelopes, White Vinyl
Happie Stampin!
~Melissa