Good Morning, Stampers!
Shake things up with the Still Scenes Stamp Set. Combine the individual images to create a snow globe that can be as simple or fancy as you desire. You can even create interactive shaker cards to wow your family and friends - check it out!
Look how gorgeous! Are you ready to start creating your own snow
globes? The dies will allow you to turn any of your favorite
images into snowglobes!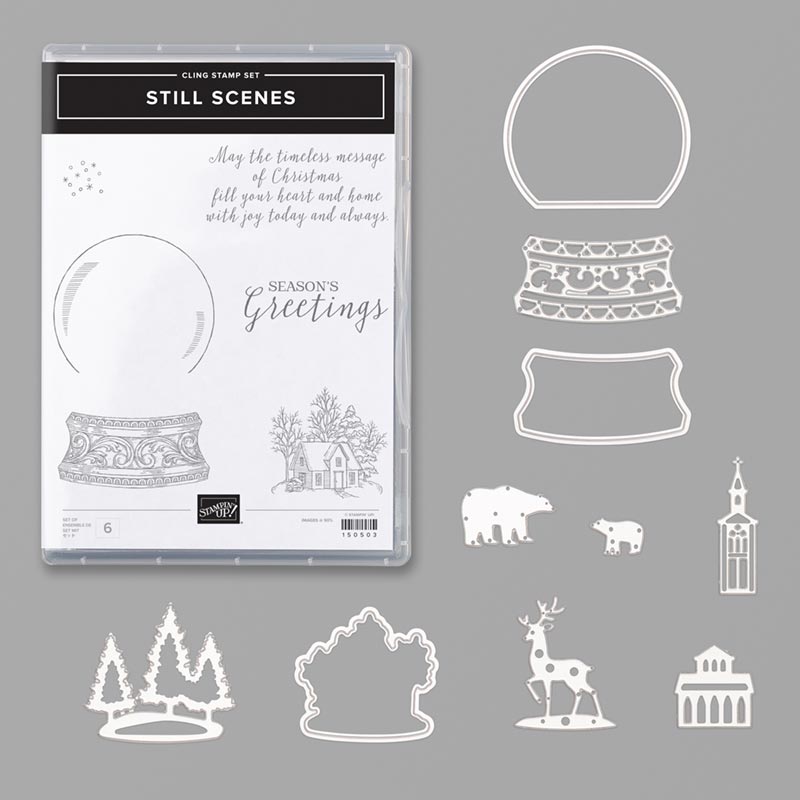 Be sure to add the October Hostess Code
for a FREE card kit, too!
Happie Stampin'!
~Melissa