Good Morning, Stampers!
Kick up your heels with these sweet Zany Zebras! They are great for beginners and avid stampers alike. Add quick color using Watercolor Pencils alone or with water for a watercolor look. They will have you looking like a professional in no time. It's a great stamp set for occasions all year long - there's no limit to what you can do!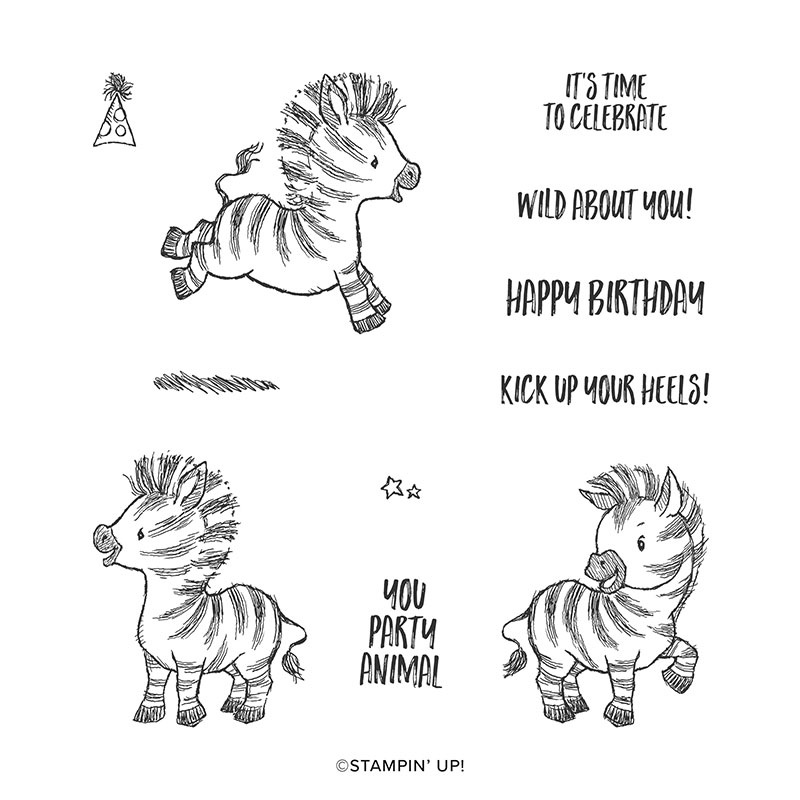 Get the one-stop-shop card kit in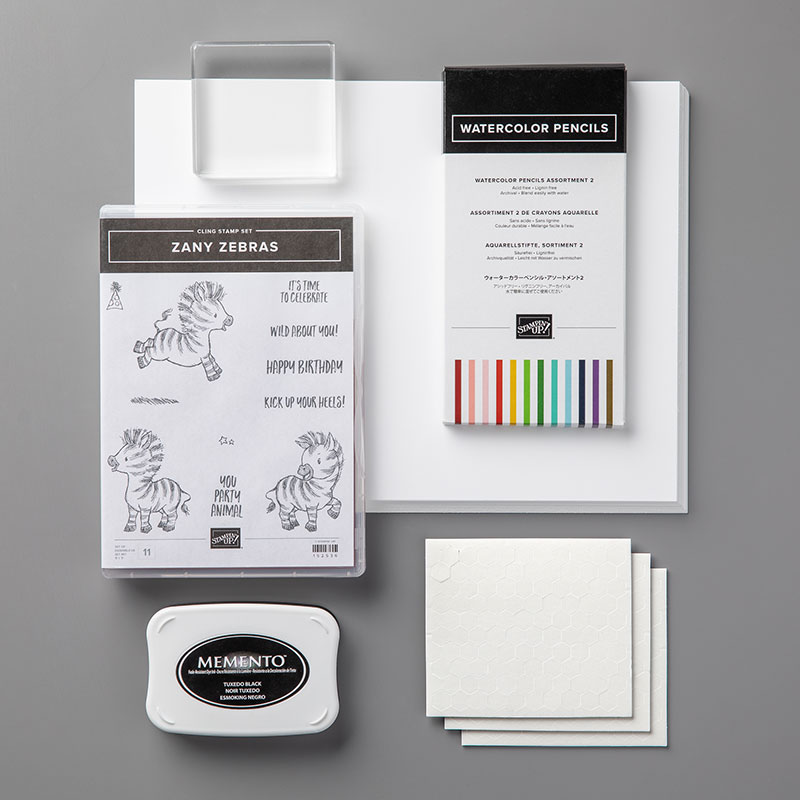 Be sure to used the Hostess Code for a FREE
card kit with any order.
Happie Stampin'!
~Melissa